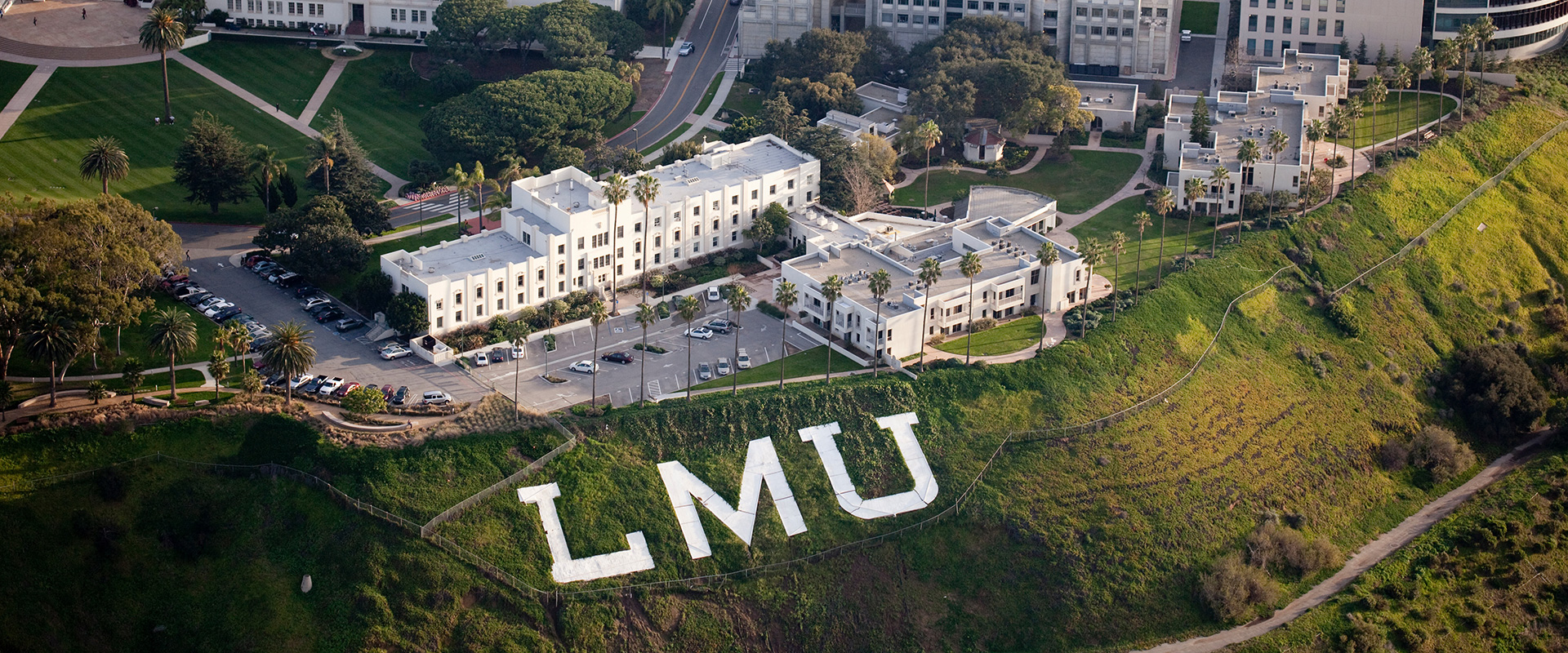 Parking & Transportation
Paid parking is enforced Monday through Friday, from 8am to 8pm. Timed spaces are enforced 24 hours a day, 7 days a week. Parking and Transportation requires that all drivers review the University's rules and policies prior to parking on-campus. Vehicles not in compliance may be cited and/or towed at the owner's expense.
News & Updates (9/15/2021)
In conjunction with the return to campus, parking deductions for the Westchester campus will begin with the August 27 paycheck for staff, and August 31 paycheck for faculty. If you wish to continue with your previously scheduled parking payroll deduction that was in place in March 2020, no action is required. If you would like to cancel your previous payroll deduction, please follow the steps at the Parking Permit Cancellation Form
Parking Office window is open 9am - 11:30am & 1pm - 4pm to assist with any in person parking needs. Otherwise please email parking@lmu.edu or call 310.338.1681 for assistance.
Alternative Transportation
Playa Vista Shuttle Fall 2021 Schedule
Zip Car services have been returned to LMU campus.