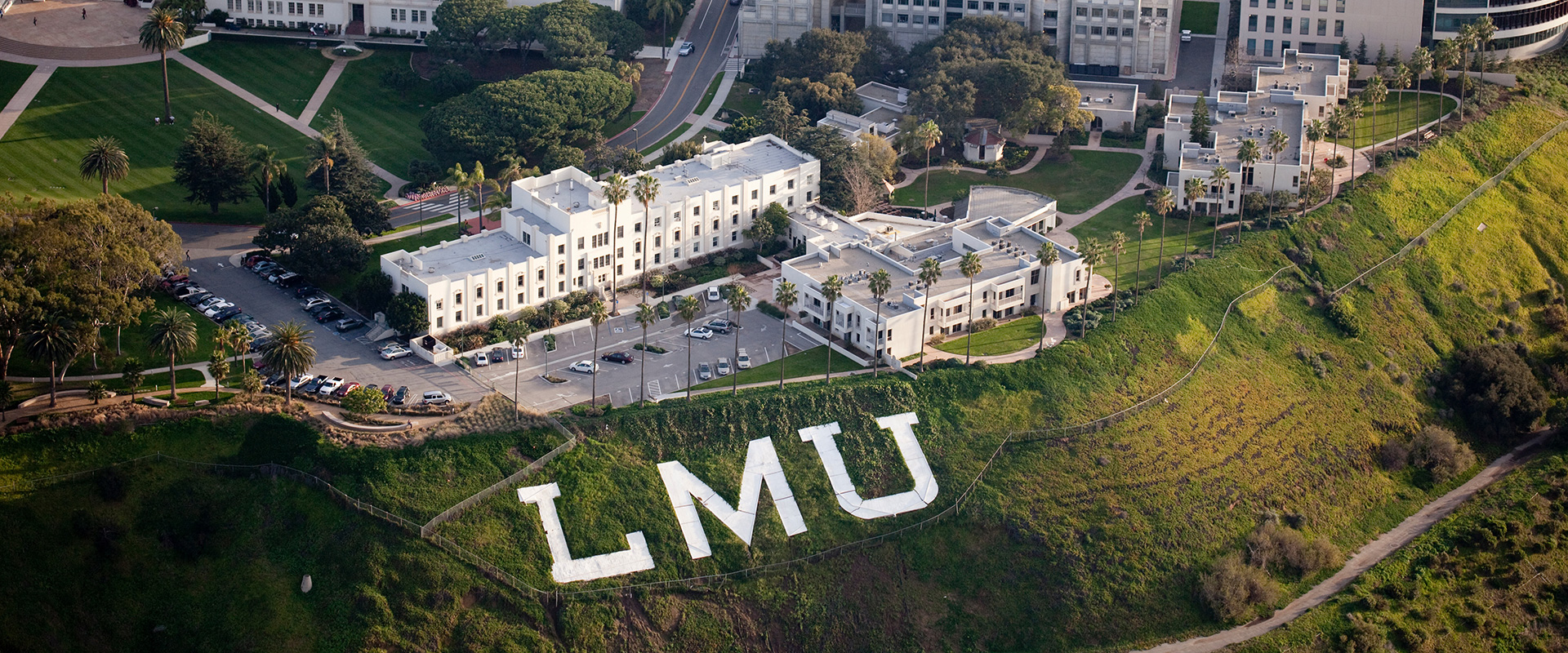 Parking & Transportation
Paid parking is enforced Monday through Friday, from 8am to 8pm. Timed spaces are enforced 24 hours a day, 7 days a week. Parking and Transportation requires that all drivers review the University's rules and policies prior to parking on-campus. Vehicles not in compliance may be cited and/or towed at the owner's expense.
News & Updates (8/3/2021)
Parking Office window is open 9am - 11:30am & 1pm - 4pm to assist with any in person parking needs. Otherwise please email parking@lmu.edu or call 310.338.1681 for assistance.
Student Opt-Out begins July 1 and closes September 3, 2021. Visit the official Opt-Out page HERE for more information.
Payroll deduction for faculty / staff coming in August
To all Students, Faculty, and Staff:
It is still necessary to register your vehicle, but there is currently no charge for a parking permit.
Any vehicles not registered to a student, faculty, or staff member will be charged as a visitor. Visitors will be subject to visitor parking rates to avoid citation / impound per our usual university parking policy.
Alternative Transportation
Playa Vista Shuttle Fall 2021 Schedule
Zip Car services have been suspended until Fall 2021.
Questions or Comments?