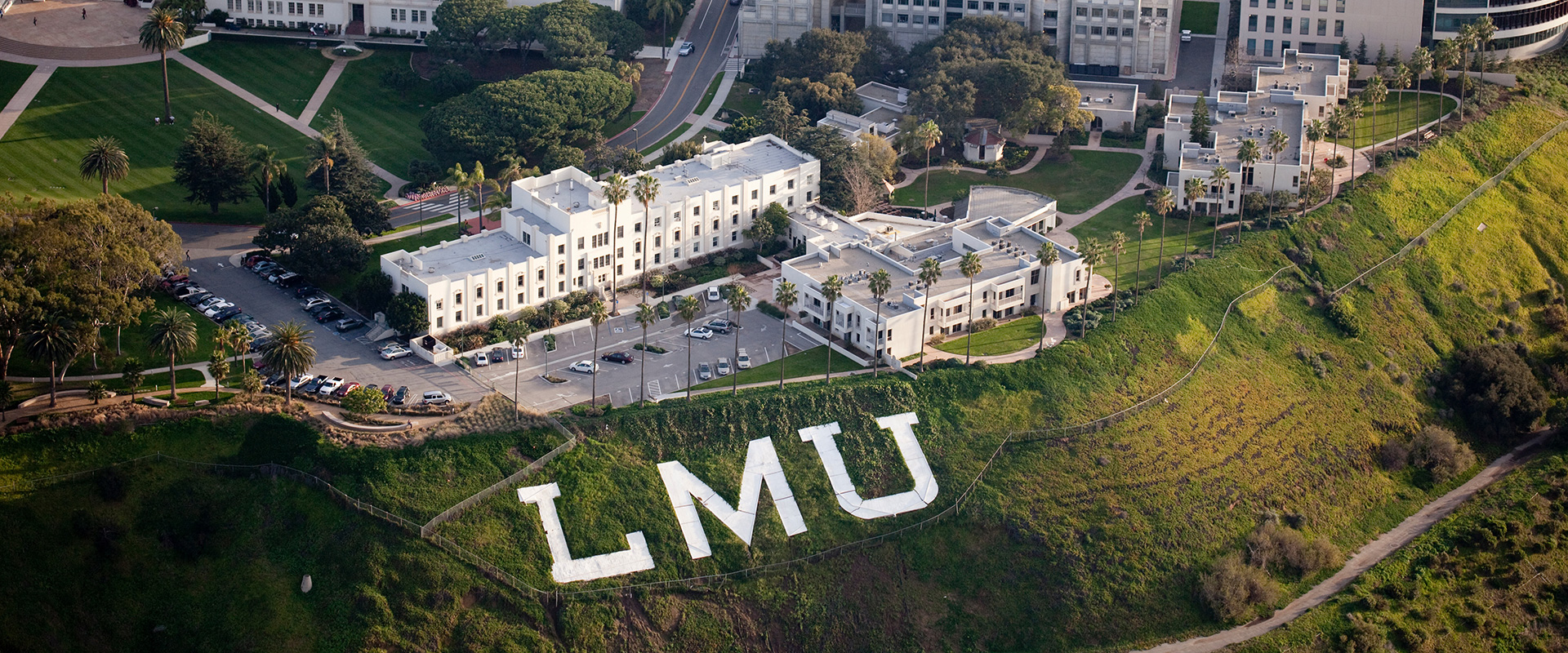 Parking & Transportation
Paid parking is enforced Monday through Friday, from 8am to 8pm.
Sector parking is enforced Monday though Friday, from 8am-5pm. Students cannot park within faculty/staff areas during this time.
Timed spaces are enforced 24 hours a day, 7 days a week.
Parking and Transportation requires that all drivers review the Rules and Policies prior to parking on campus.
Vehicles not in compliance may be cited and/or towed at the owner's expense.
Parking Office window is open 9am - 11:30am & 1pm - 4pm to assist with any in person parking needs. Otherwise please email parking@lmu.edu or call 310.338.1681 for assistance.
News & Updates
Spring 2024 Student Opt-Out
Student Opt-Out begins December 1, 2023 and closes January 12, 2024. Visit the official Opt-Out page HERE for more information.
Fall 2023 AQMD Winners!
Tony Li
Micah Officer
Philip Drange
Stephanie Anavim
David Sapp
Tyler King
Jason Jarvis
Matthew Nelson
Kimberly Rohm
Noriko Sato Ward
Christopher Finlay
Robyn Millen
Maxellen de Ezin
Kelvin Munnings
Derrick Dodson
Sara Whelan
Emma Somers
Jasmine Segovia
Rodolfo Martinez
Bersabe Merlos
As of August 28th, the LMU-Playa Vista shuttle will begin running at 7:00 am starting at U-hall Flag Poles. Click on link for Shuttle Schedule: Monday-Friday for updated schedule.
Starting July 1 Metro is introducing fare capping. The more you ride the more you will save! Click on link below for more info.
Playa Vista Shuttle Schedule
Download the LMU Transit app for iOS or Android platforms, to view updated service schedule and times.