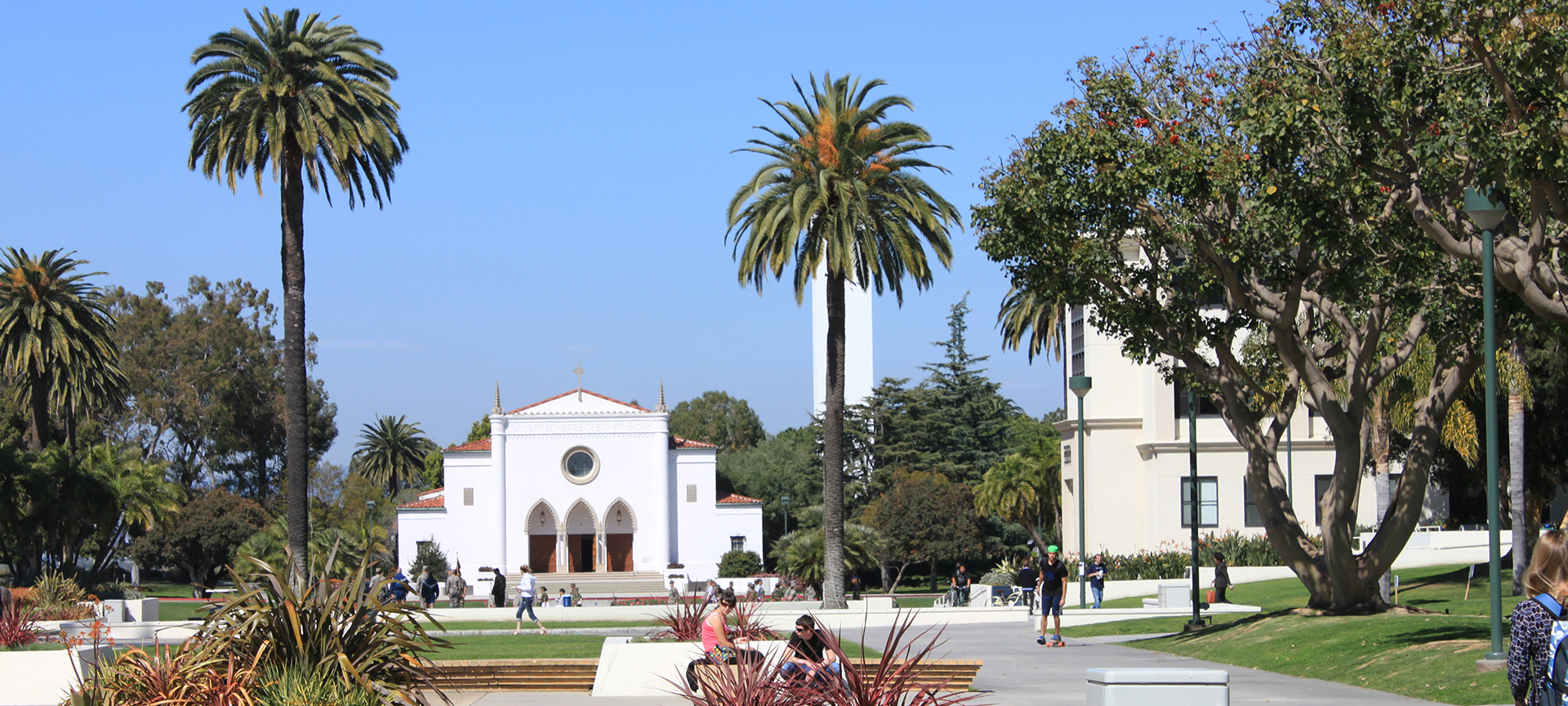 Human Resources
LMU is a unique and rewarding place to work. As you consider your employment opportunities with our institution, we encourage you to take the time to learn about the university community and how it distinguishes us from other places of employment. We are proud of the programs, benefits and services we provide our community. We strive to ensure an inclusive environment in all aspects of campus life that fosters a strong sense of trust and mutual respect.
Thank you for your interest in LMU, and we wish you much success in your career endeavors.
Open Enrollment 2023
Announcements and Updates regarding Open Enrollment 2023. Open Enrollment will be October 31, 2022 - November 18, 2022
Working Through COVID-19
Human Resources continues to monitor and respond to the worldwide spread of the coronavirus (COVID-19). Please visit our dedicated website via the link below for the latest information about remote work, pay, benefits and other resources.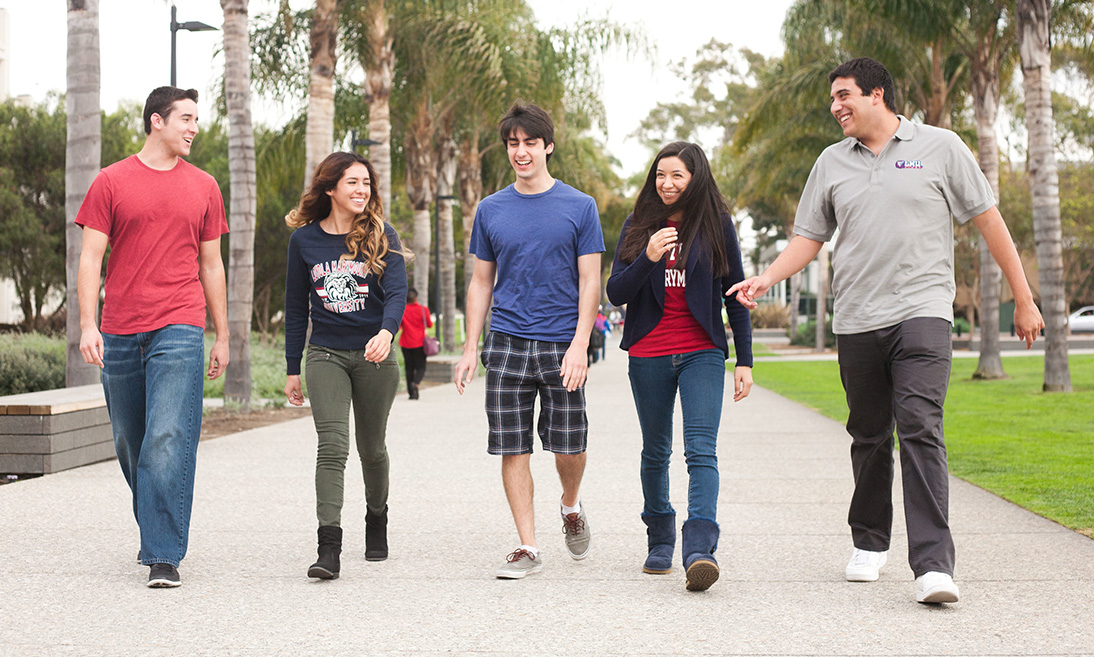 Student safety is our top priority and we have zero tolerance for sexual or interpersonal misconduct in our community.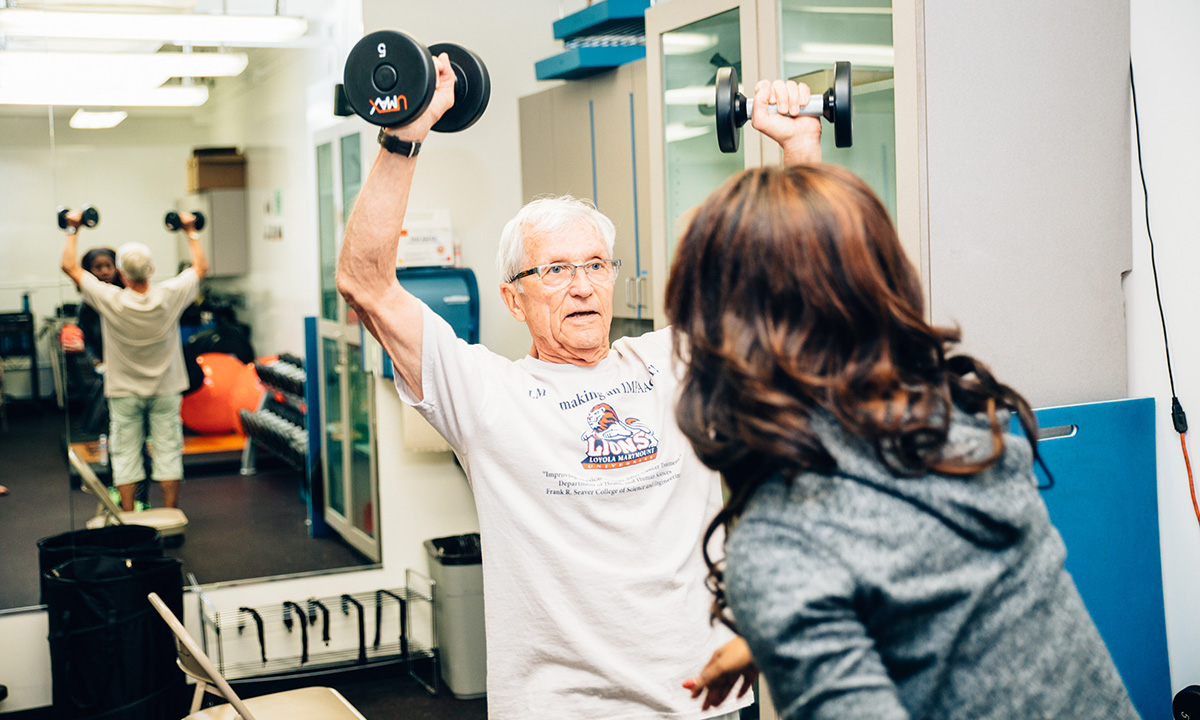 HR Wellness offers cash incentive programs, complimentary ergonomic assessments and well/fit classes to support work / life balance goals!