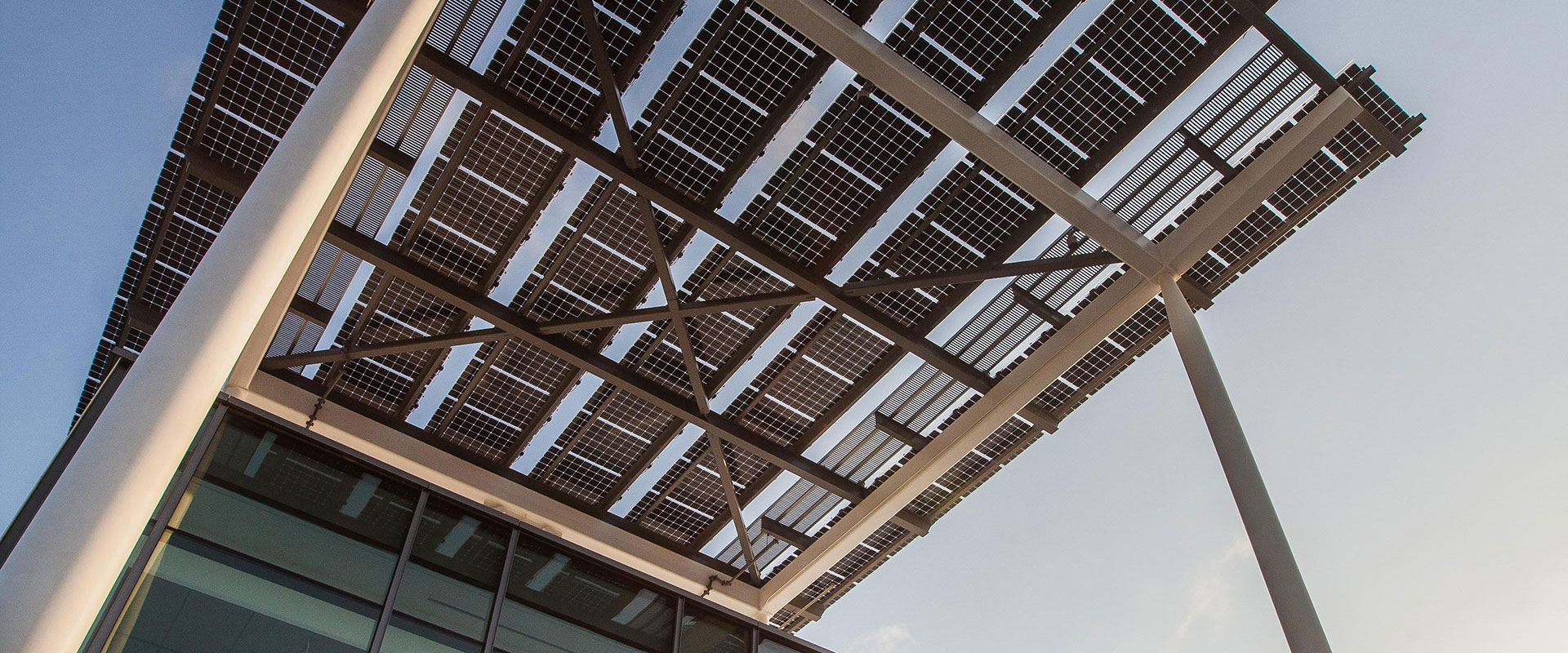 Green LMU
Sustainable Innovation is paramount to solving our global environmental health crisis. With dozens of initiatives, Green LMU, as the office of sustainability, has been working to improve LMU's environmental presence since our first initiatives prior to 1990. Our team is built of faculty, staff, students, and partners committed to bettering the environment in creative, eco-friendly ways. We've become a global leader in sustainability. We seek to inspire environmental consciousness, adventure, and innovation.
Notable Affiliations & Partnerships
Without support, Green LMU could not do what it does. We rely on our partners and memberships to support us and carry on the fight for sustainable innovation. Each and every one of these organizations fight for our world to go and stay Green in their own way. Together, we are changing our environmental presence for the better.