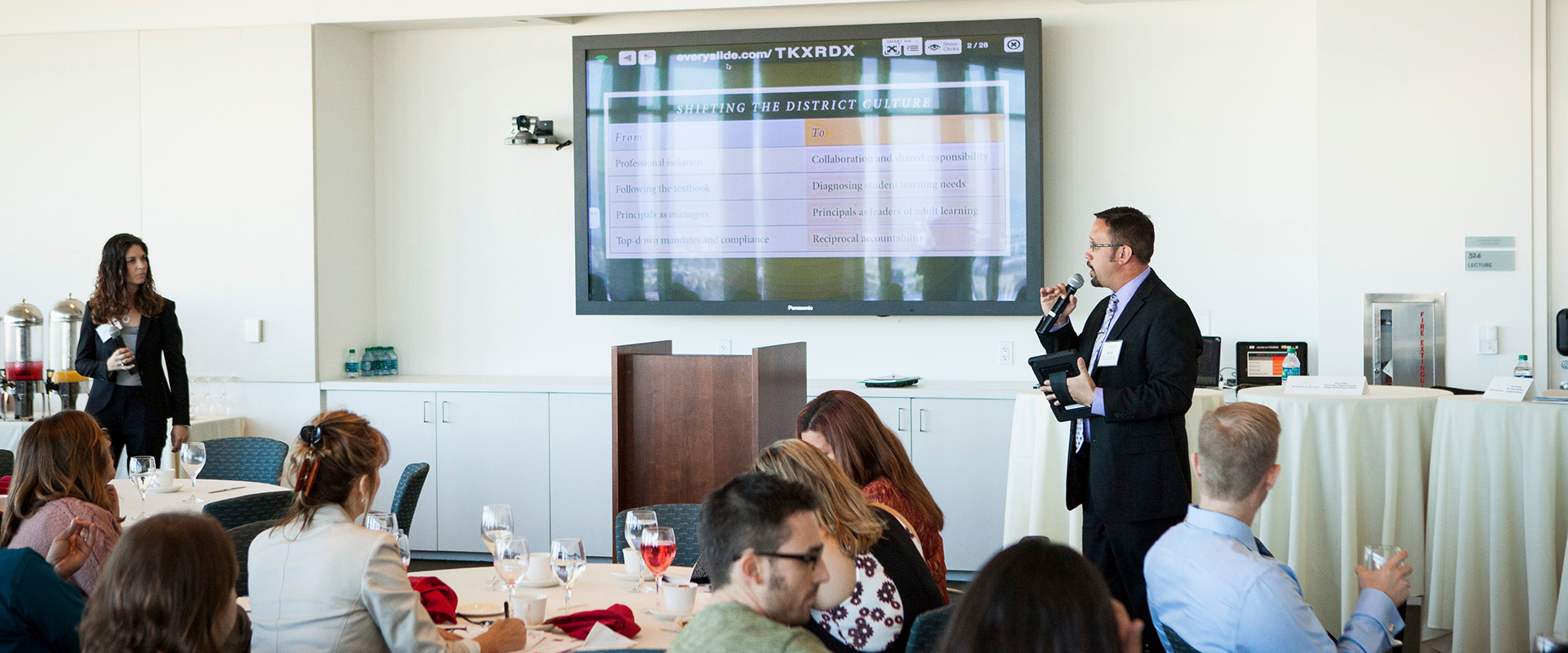 Event Services
The last day/time to use 25Live is Thursday, June 16 at 5:00pm. At that time, 25Live access will be disabled. For urgent needs to your events occurring between June 17–27, please email scheduling@lmu.edu.
Public Health Update
LMU continues to work with L.A. County Public Health officials to prevent the spread of COVID-19. Please visit this section of the LMU Together website for the most up-to-date information about booking in-person events.