Standard Seating Layouts for LMU Events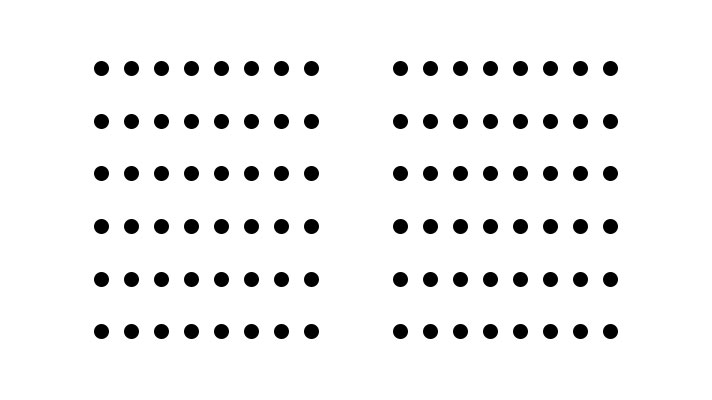 Theater Style
Appropriate for short lectures or larger groups that do not require extensive note-taking.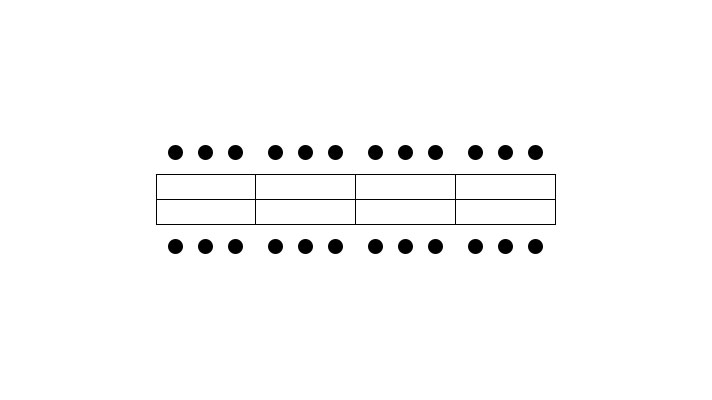 Board of Directors
Intimate meetings of committee members or discussion groups.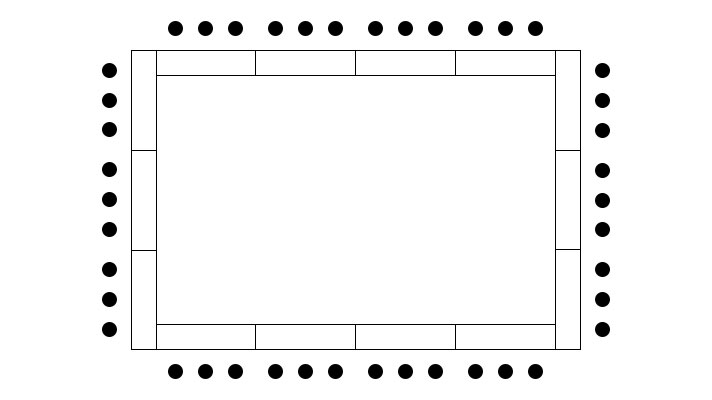 Hollow Square
Appropriate for groups fewer than 40 where there is a group leader or panel seated at the head of the setup.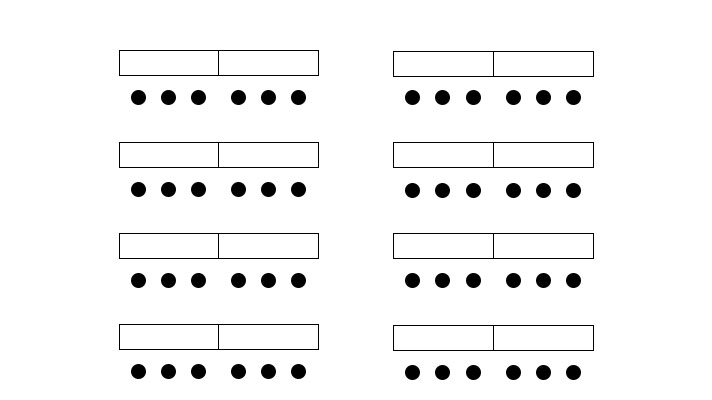 Classroom Style
Ideal for note-taking or meetings requiring handouts or laptops.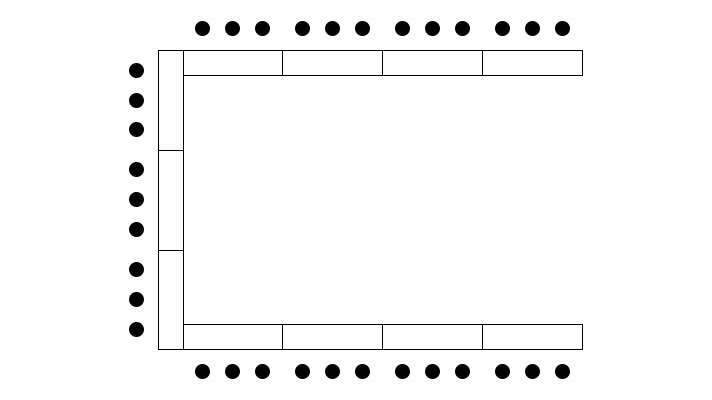 U-Shape
Events where the focal point is in the center and/or interaction between participants is encouraged.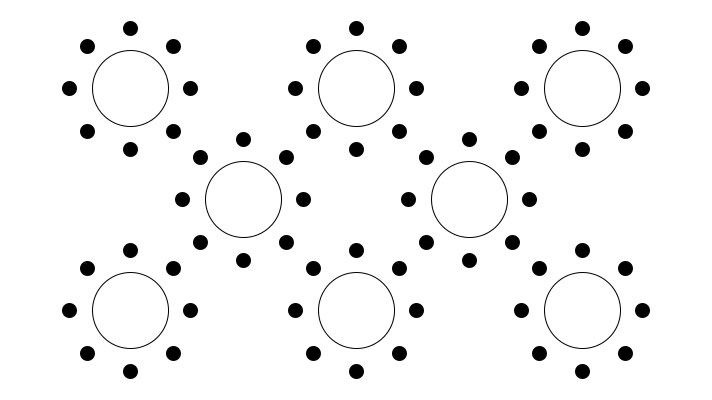 Banquet
Used for meals and small group discussions. 5-foot round tables comfortably seat eight people.